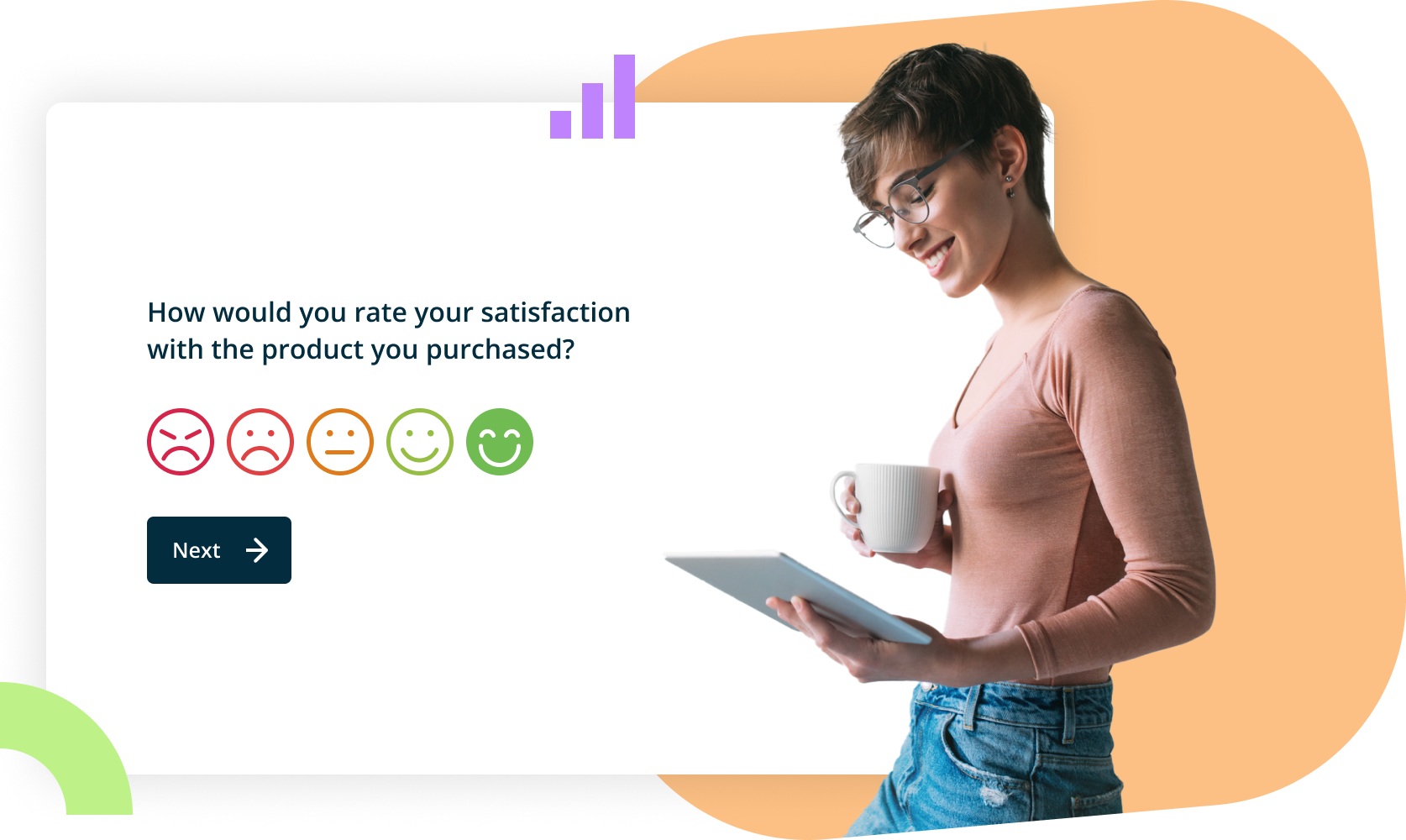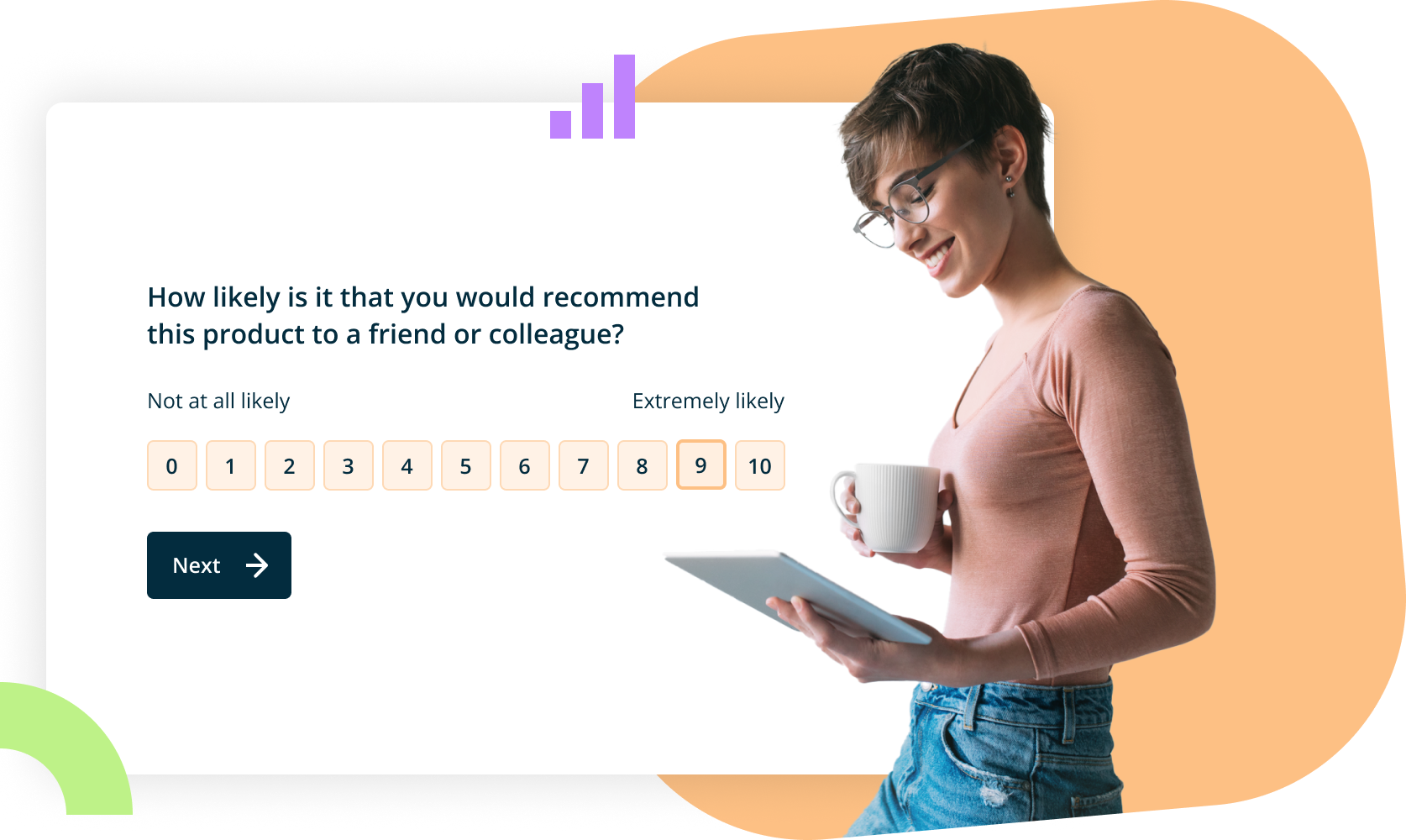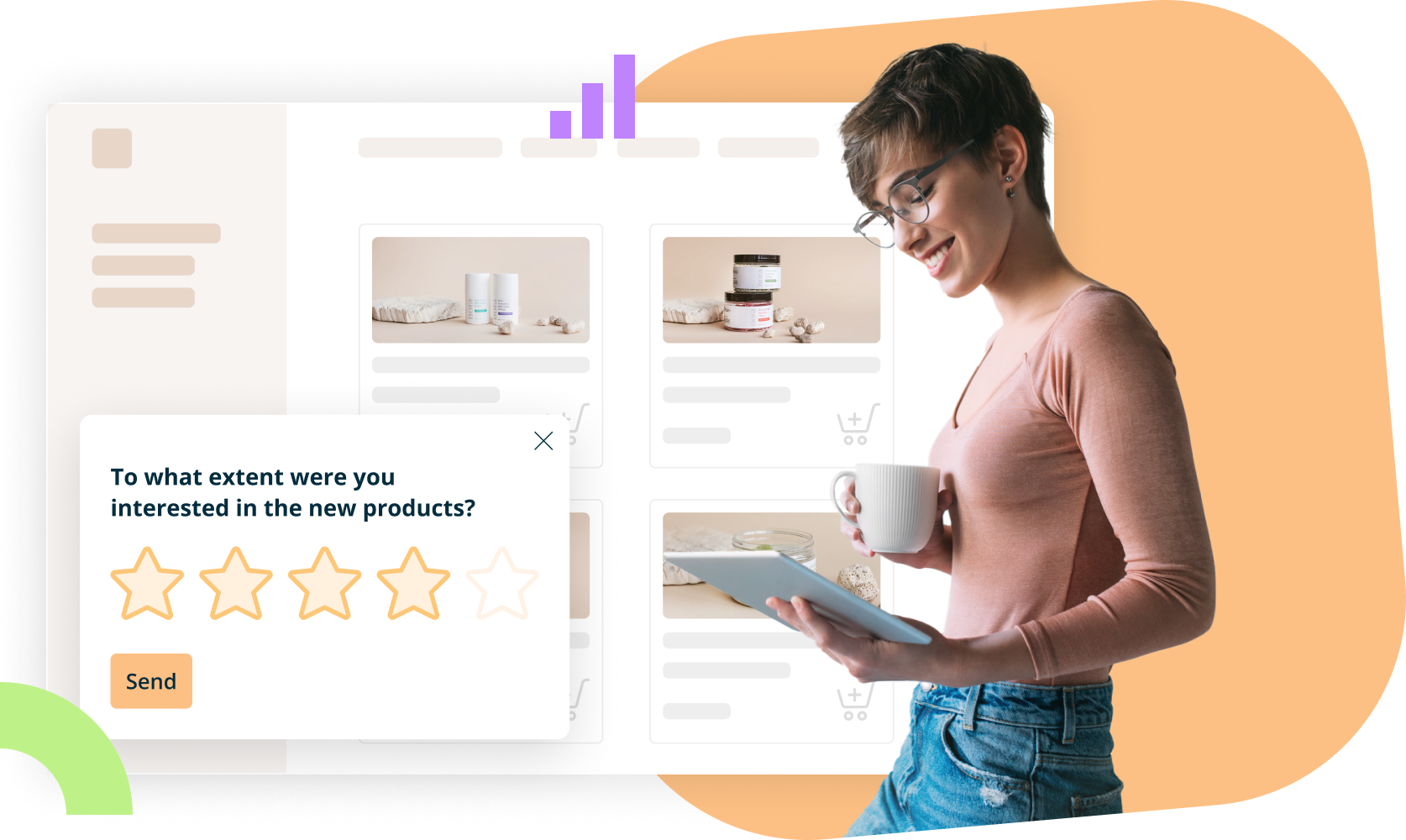 Online surveys, forms, tests and much more
Capture customer feedback, run employee evaluations, usability surveys and market research.
Sign Up Free
Trusted by over 5000 companies: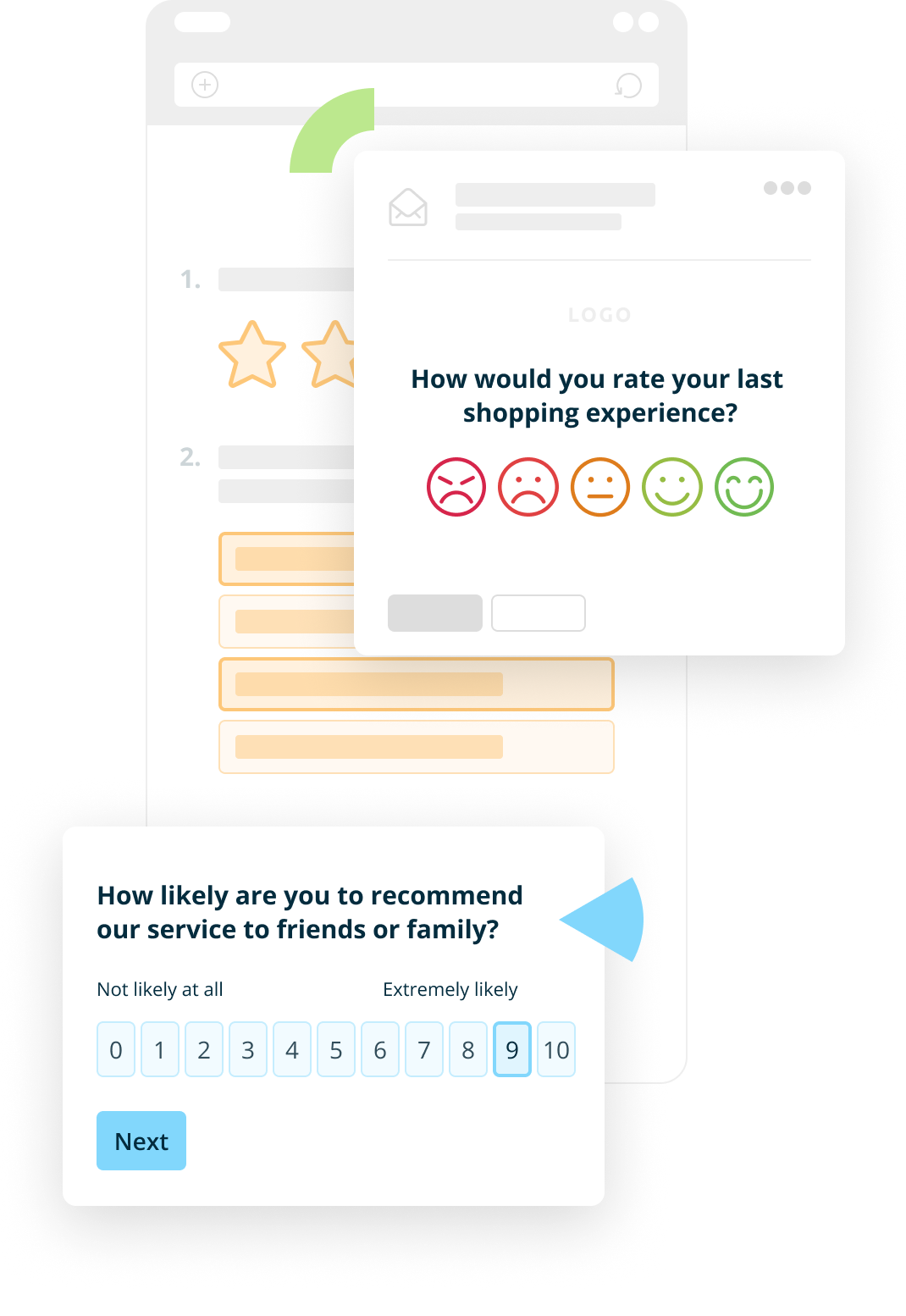 Use Startquestion to survey your target group
Customer surveys

Improve customer experience, by listening and acting on their feedback. Measure NPS (Net Promoter Score), CSAT, CES or ask your own questions. Run survey once, setup recurring surveys or collect transactional feedback.

Employee surveys

Easily gather employee insights at scale and share one-click reports with your team. Run Candidate Experience, Employee Satisfaction surveys, Training Evaluation, Knowledge Tests and more.

Usability surveys

Improve UX and features of your website, app or product. Launch website surveys on your own, without IT involement and get immediate answers to your product questions, within few hours from deploy.

Market research

Validate product or service ideas, discover insights about your target audience, get opinion and feedback on your ideas. Dig deeper with advanced segmentation.

Other surveys

Voting, knowledge tests, psychological assessments, forms and quizes. Surveys for academic or healthcare purposes. Startquestion will help you on every part of the project.
Why survey with Startquestion?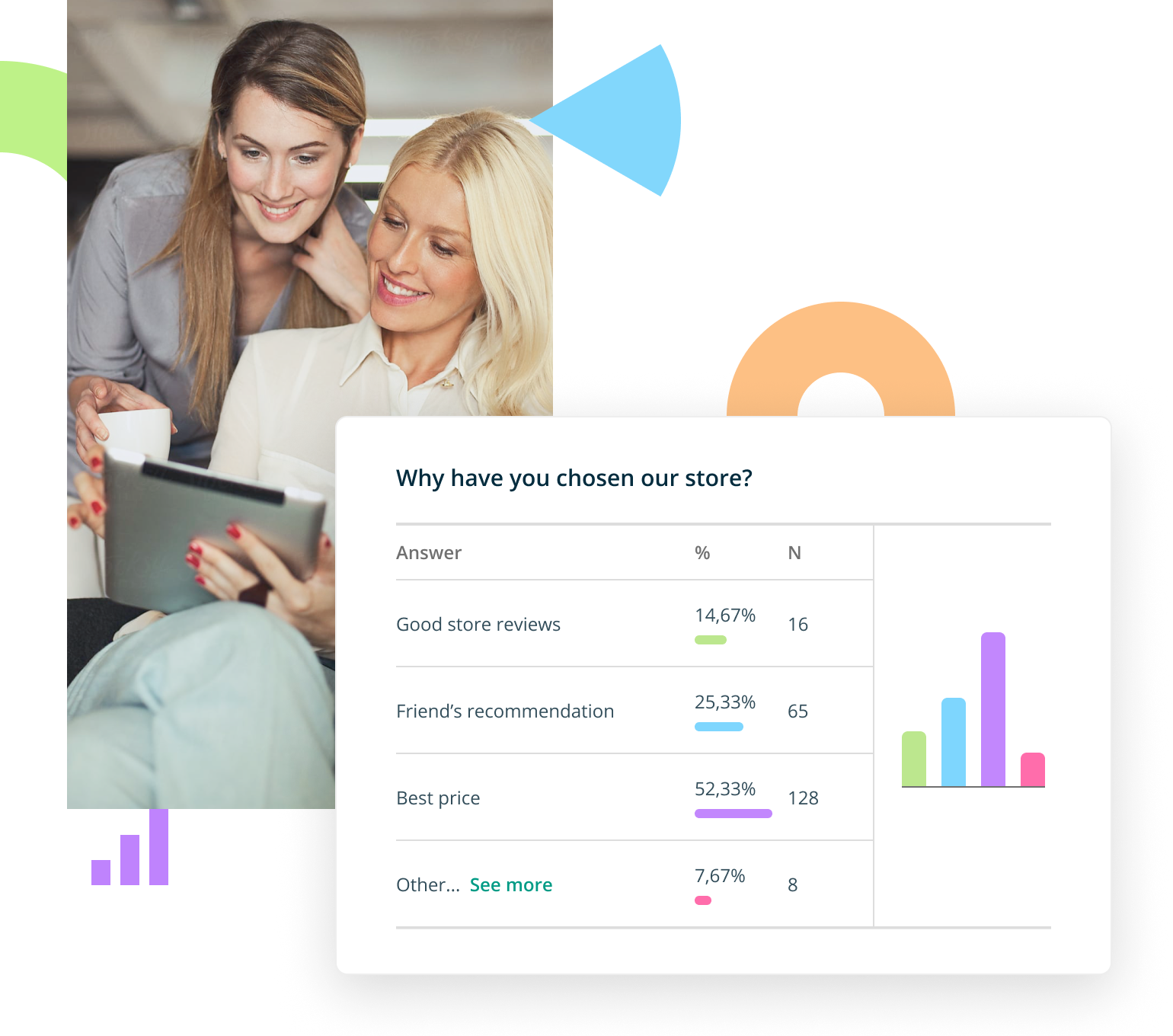 1M+ created surveys

More than 10 years experience, trusted by 20k+ companies.
We still evolve based on our customers' feedback.

Amazing customer support

Our support is rated top-notch, by our customers. We're here to help you witch survey or system related questions and problems.

Hints and best practices

Our blog is full of hints on how to ask great questions, achieve highest response rate and get most of your results.

Enterprise grade security

Processing data and security is fully compliant with GDPR. We're trusted by biggest enterprises, banks and medical companies.
Create survey, collect data, get insights, share report.
What our customers are saying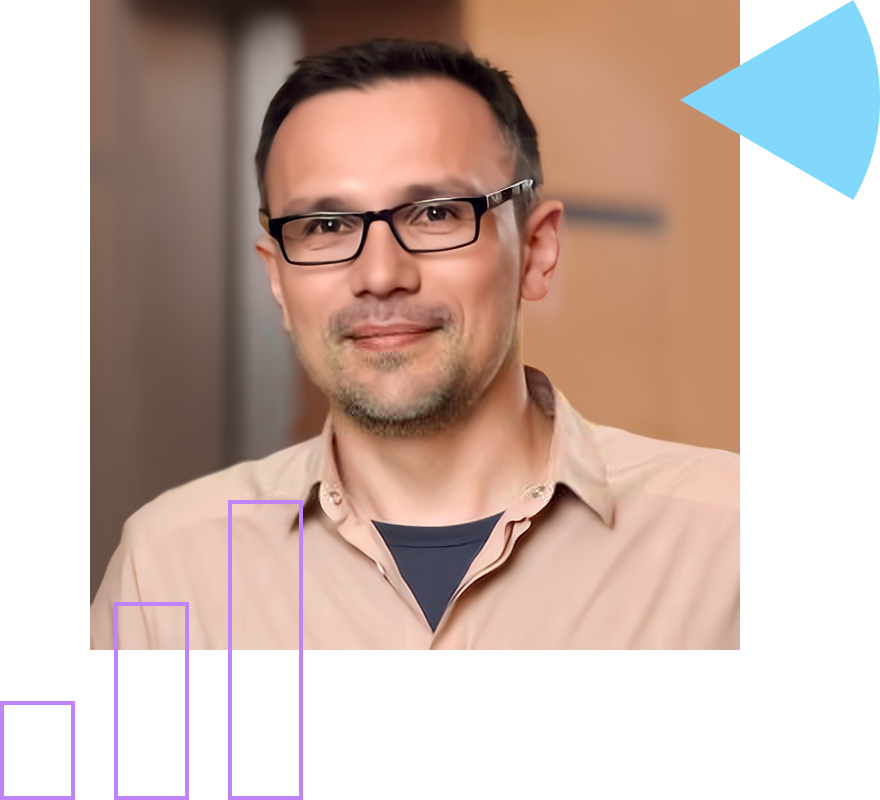 After many recommendations, we tested Startquestion, wich turned out to be easy to use and flexible survey software. We appreaciate high quality, reaction time and patience of customer support team. Startquestion helps us in many feedback related use cases and we see more users and departments actively using it for their purposes.
See other reviews
Happy to help 👋
Support is available Mon-Fri from 9 AM to 5 PM CET.